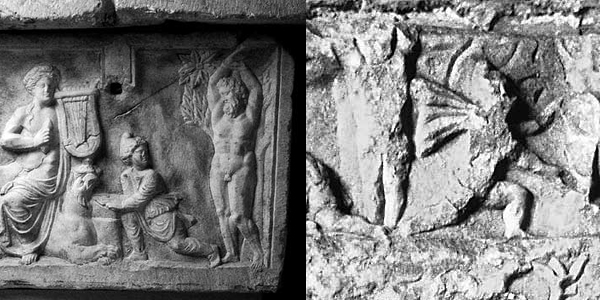 …
Este Mithras cel care'l jupoaie pe Marsyas?
Da. Mithras este Adversarul… lui Dionysus.
Este grifonul "scitic"?
Nu. Grifonul este apollinic.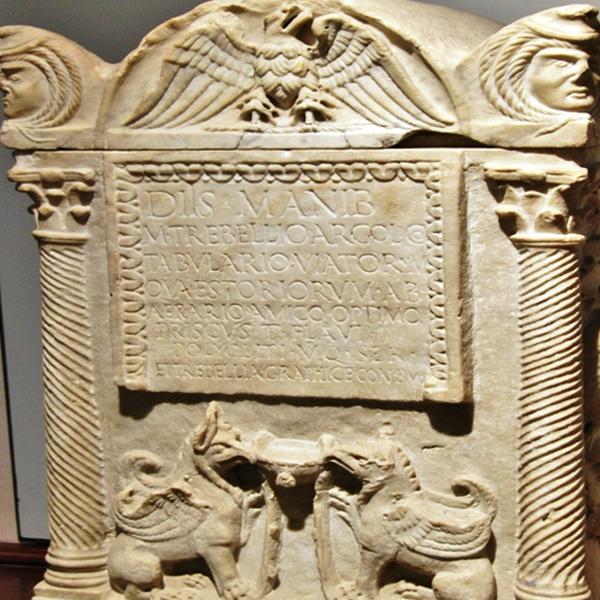 .
.
.
Vlad Totoianu
This entry was posted on Tuesday, February 10th, 2015 at 9:15 am and is filed under
DesTainuiri
. You can follow any responses to this entry through the
RSS 2.0
feed. Responses are currently closed, but you can
trackback
from your own site.